Free Samples | Fruit Powders | Kosher Certified Peppers | 100% Brazil Origin Only
Peppers and Foods from Brazil for Wholesale and Retail
Online Retailer and Supplier of Brazilian Origin Foods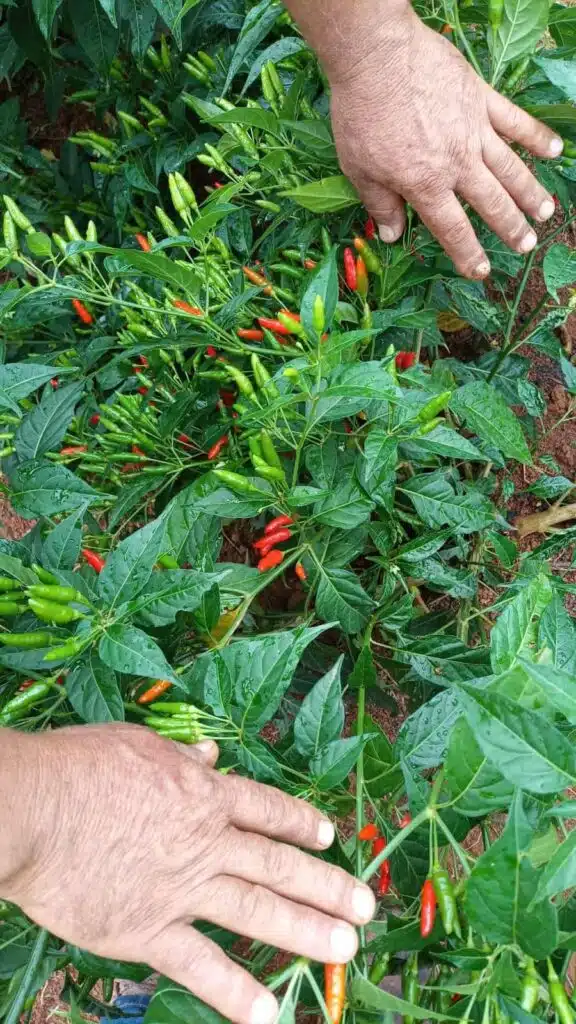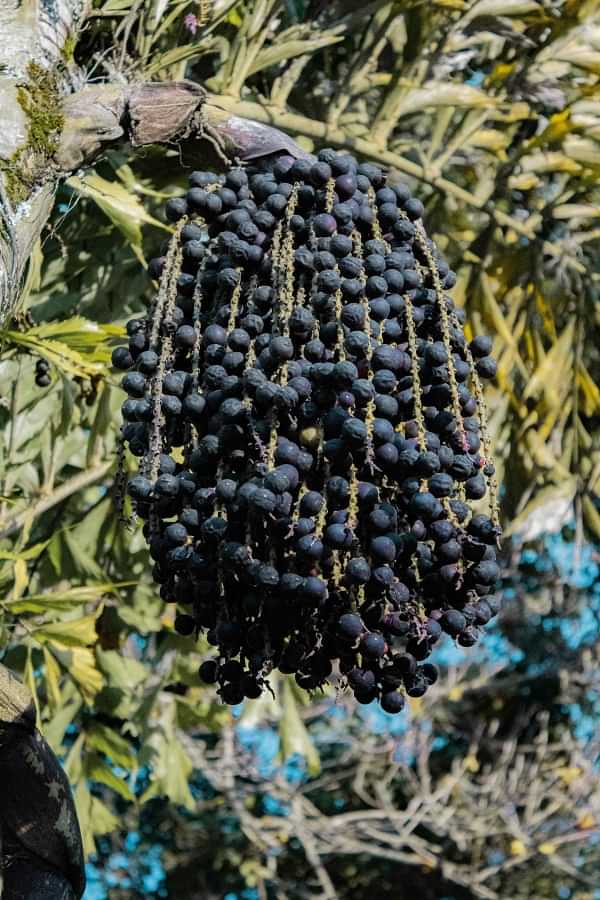 K DELICIA maintains a strict collaboration with accredited Brazilian food producers who specialize in creating exceptional pepper products that meet international standards for quality, processing, and sanitation. Our Malagueta, Habanero, and Carolina Reaper products are all certified non-GMO and kosher parve to ensure that only the best and highest quality products are provided to our clients.
K DELICIA takes its name from the Brazilian Portuguese expression "How Lovely," and our mission is to provide our clients with peppers and foods from Brazil that evoke the same feeling of delight. Since 2020, we have been offering a variety of Brazilian-made foods to customers across the United States, with new products added to our lineup each year.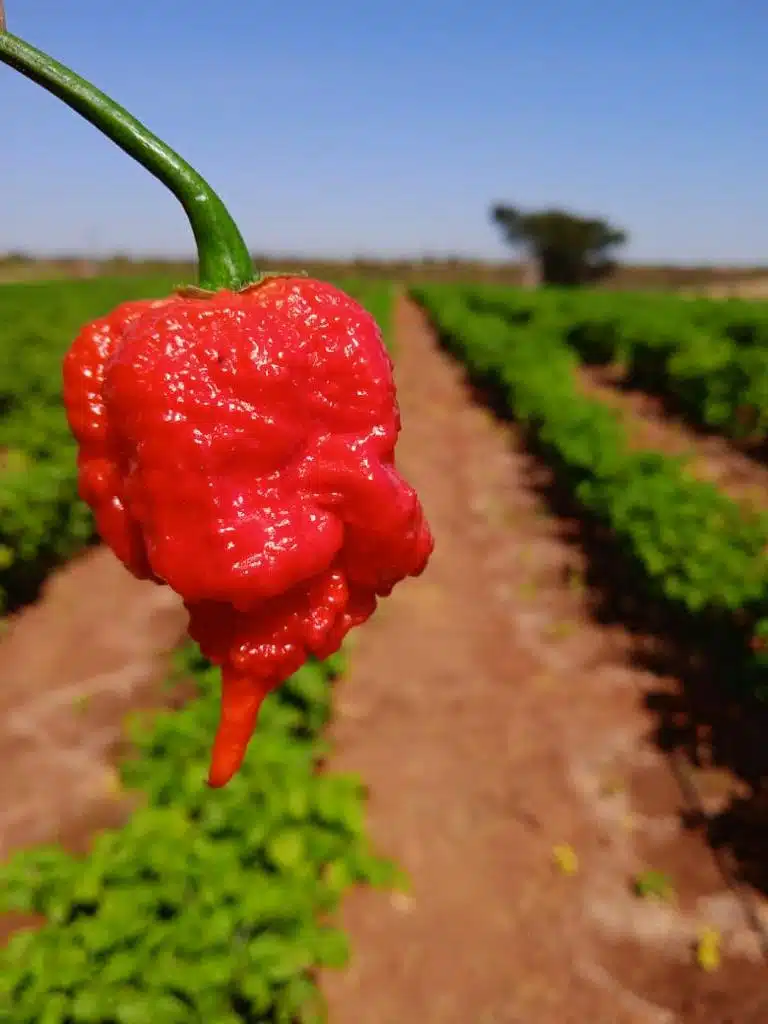 k delicia Peppers and Foods
Taste the Pepper | Feel the Heat
PREMIUM HEAT, QUALITY PRODUCT | GREAT PRICES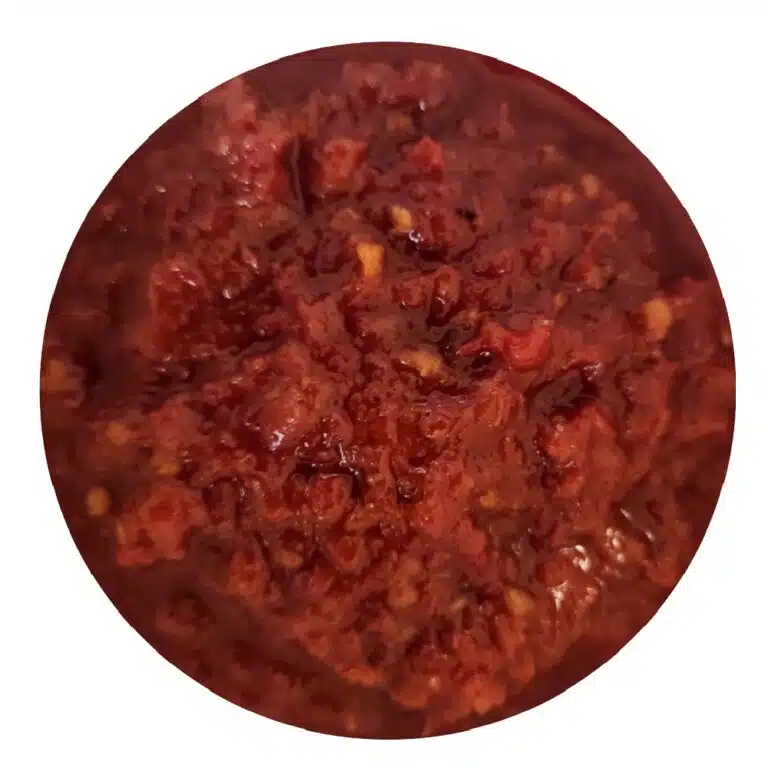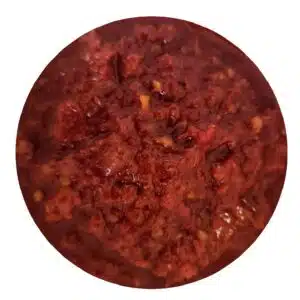 The hottest chili in the world, crushed to mash form with visible pepper membranes.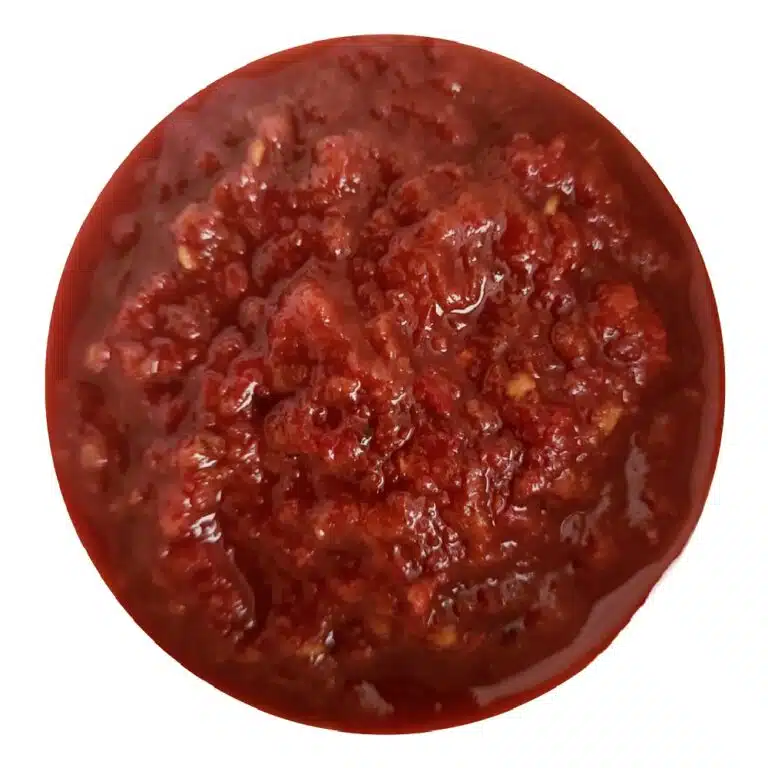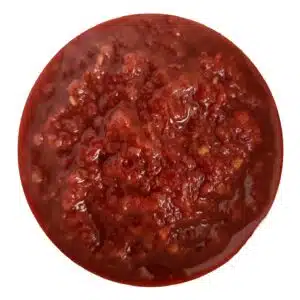 The Hottest Pepper in the World is milled into a smooth puree  for the preparation of hot sauce.
TASTE OF BRAZIL
Brazilian Nuts, Sauces, Fruit Powders and Syryps for everyone to Enjoy!!
Organic Acai Powder | Guarana Powder
acai berry powder & guarana powder | GUARANA syrup
K DELICIA is a provider of premium Brazilian-made packaged foods, including Cashews, Brazil Nuts, Guarana Powder, Guarana Syrup, and Organic Acai Powder available in bulk and consumer packaging. Additionally, we offer Brazilian peppers in Vinegar Conserve, Mash, and Puree, which are perfect for both individual consumers and commercial establishments, such as restaurants and food facilities, as well as hot sauce manufacturers. All of our peppers are certified Kosher Parve and Non-GMO Verified, ensuring their quality and purity. You can easily shop our products online at various online stores, or contact us directly for further information.