traditional and delicious foods from brazil
Brazil is known as a Land of Many Fruits and Vegetables that cant be found anywhere in the World. K DELICIA Superfoods Mission is to provide the highest Quality, Natural And Authentic Foods and Snacks from Brazil. From, Cashew, Brazil Nuts, Coconut Bits, Malagueta, Biquinho and Chimichurri Sauces. We also offer a wide variety of Natural Fruit Powders from Brazil such as Guarana, Acai Berry, Mango, Acerola and many more. Buy today at K DELICIA Superfoods with Free Nationwide Shipping.
Variety of foods & snacks
TASTE OF BRAZIL
Brazilian Nuts, Sauces, Fruit Powders and Syryps for everyone to Enjoy!!
buy online with free shipping
free shipping on all products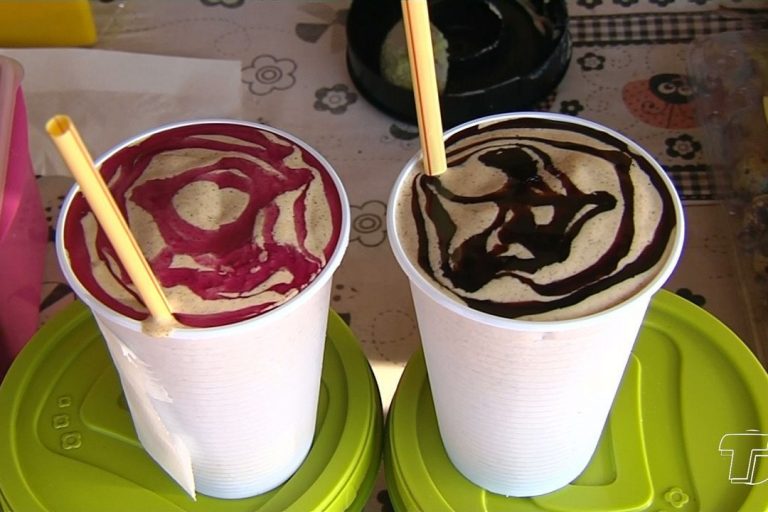 K DELICIA Super Concentrated Guarana Syrup can be used in so many drink recipes. Here…
Learn More